See photos and write ups about previous set ups we have done for clients. See first hand why Atlantic AV Solutions are the solution for you.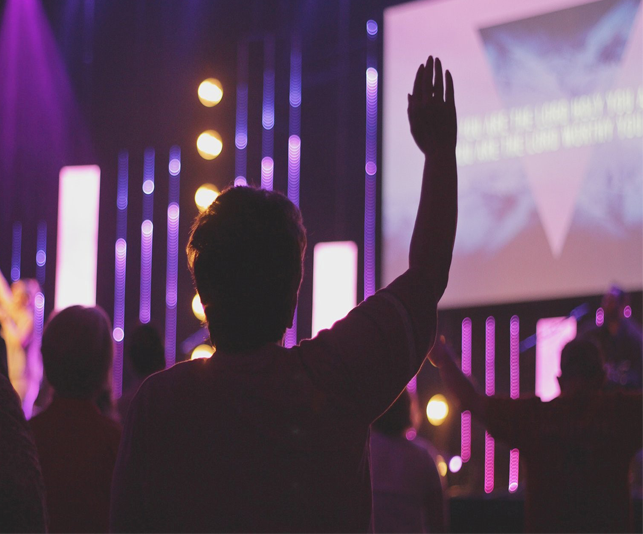 Kings Valley Church
We have proudly provided audio and visual services for Kings Valley Church. We have helped increase engagement at the church by providing a better experience giving the ability to reaching the next generation.
Open Gallery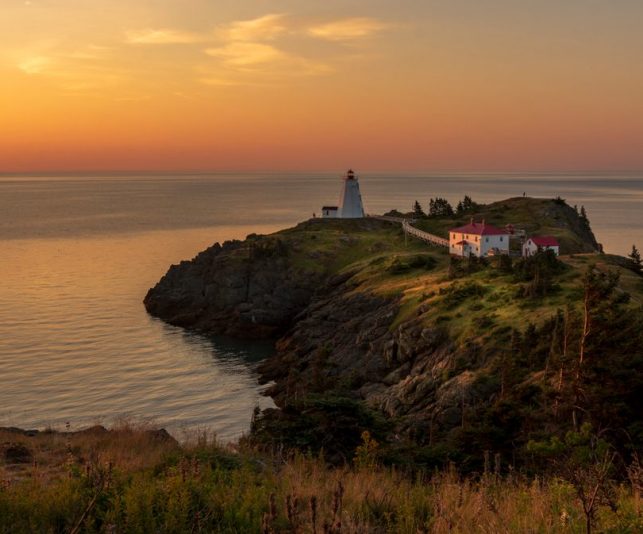 Lighthouse Church
Atlantic AV Solutions was recently awarded the contract for the new Lighthouse Church being built in Grand Manan, New Brunswick. Check back for details in the fall of 2019.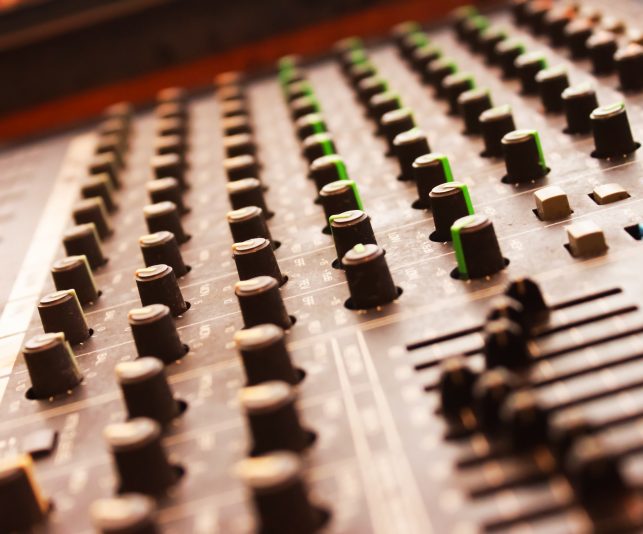 Maybe You?
Thinking about AV services? We want to help! Contact us today to be featured here!
1
1
1
1
Address AtlanticAVSolutions Inc 90 Paradise Row Saint John, NB E2K 4J5
Many churches now include AV technology as part of their services. Most of the AV delivery is provided by rotating volunteers who might not be very strong. This means that often the audio-visual may not perform as expected and it does not translate into personal experience to the congregation. Also, when there is a problem, these organizations do not have the technical staff to diagnose or solve the problems. AtlanticAVSolution is here to help your whole team as much or as little as you might need. See some of our services below
Lighting Systems
Graphics & Media
Sound Systems
Projection
Camera Systems
Live Streaming
Video Content
Promotional Marketing
Organizational Assessment
Communications
Ministry Programming
Resource Management
Performance Techniques
Acoustic Analysis
Volunteer/Staff Training
Training Courses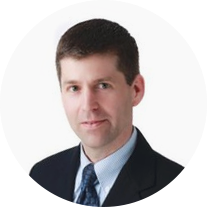 PETER SMITH
OWNER
Atlantic AV Solutions offer easy and affordable AV solutions to places of worship. In places of worship settings, audio-visual services rely on the right technology. Atlantic AV Solutions was created to provide the AV services needed by churches to deliver their programs with ease of use, cost-effectiveness without sacrificing on quality.
We strive for experiences that make an emotional connection with the congregation. We take your message and transform it into three-dimensional experiences.
We offer a broad selection of state-of-the-art audio-visual equipment combined with our creative production services to ensure you deliver an impactful message.